My mom and Rocky ( her boyfriend) sent Hailey a belated Birthday Present. We just picked it up from the post office.......How stinkin cute is she?!?!?! She will not take off the cute lil skirt.....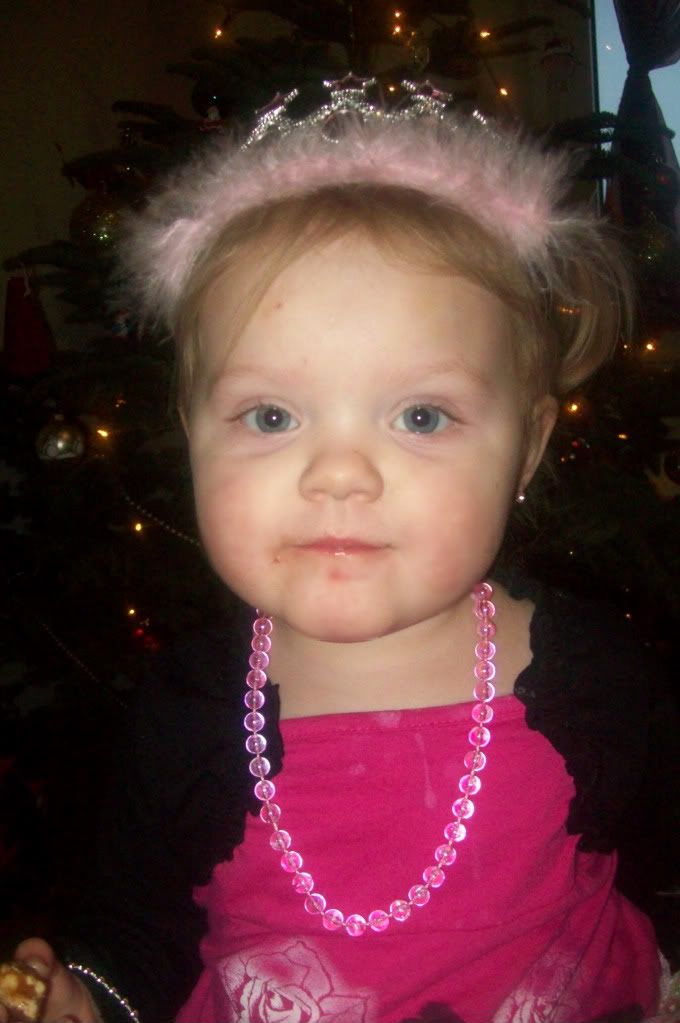 Somehow Z and Mikey got lucky too and there was a little surprise in there for them as well......Z has been d
ying
to get his lil self in this shirt! ( ever since my mom told him it was coming! Cheater.) Don't ask me why when I said to him "smile for the camera!" He chooses to pray. Hey, praying is all good with me!!
Here's Mikey, the Mad Pumpkin Man.
These following pictures were taken at Landstuhl Hospital on Monday while my hubby was having
another
surgery on his ankle. This time it was his left one. We made it there about 9 a.m and he was scheduled to go into surgery at 9:30. Well, when 1:30p.m. rolled around, I assumed he would be in recovery, so I went to a nurse and asked how he was doing.
The nurse then
every so kindly
said "Oh your husband just went back into surgery at 1:20. The surgery is expected to take close to 3 hours. Then he needs 1 hour recovery and then he will be brought back here so we can monitor him for another hour. Why don't you go get something to eat. It's going to be a while,"
ummmm...yea. Not like we hadn't been to the BK, and six walks around the hospital already. Joy. Sure, I'd love to go eat some more!!!
I took this picture while sitting in the waiting room. Just as I clicked, a man walked into the waiting room. I had my hand up and was cheesin for the camera and felt stupid that he saw me LOL. Thats wy I am not looking at the camera. It turned out pretty good, for being unscripted!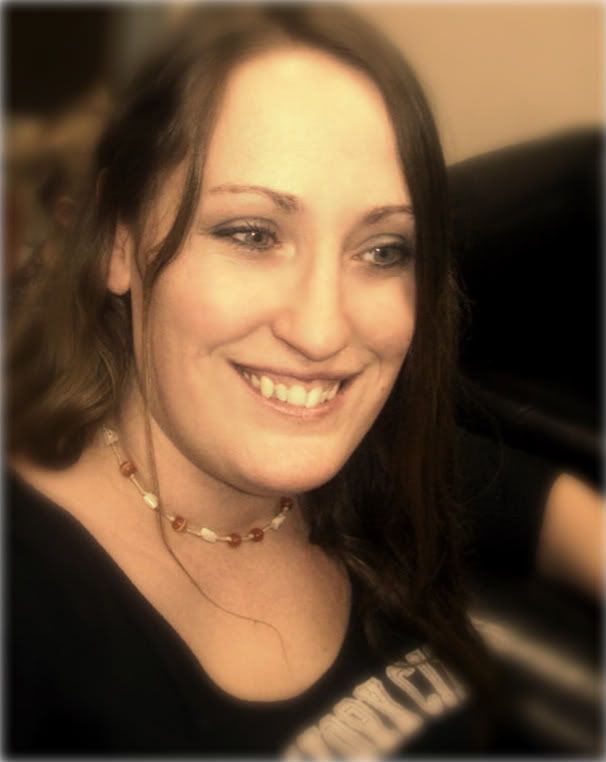 The toots.................being weird!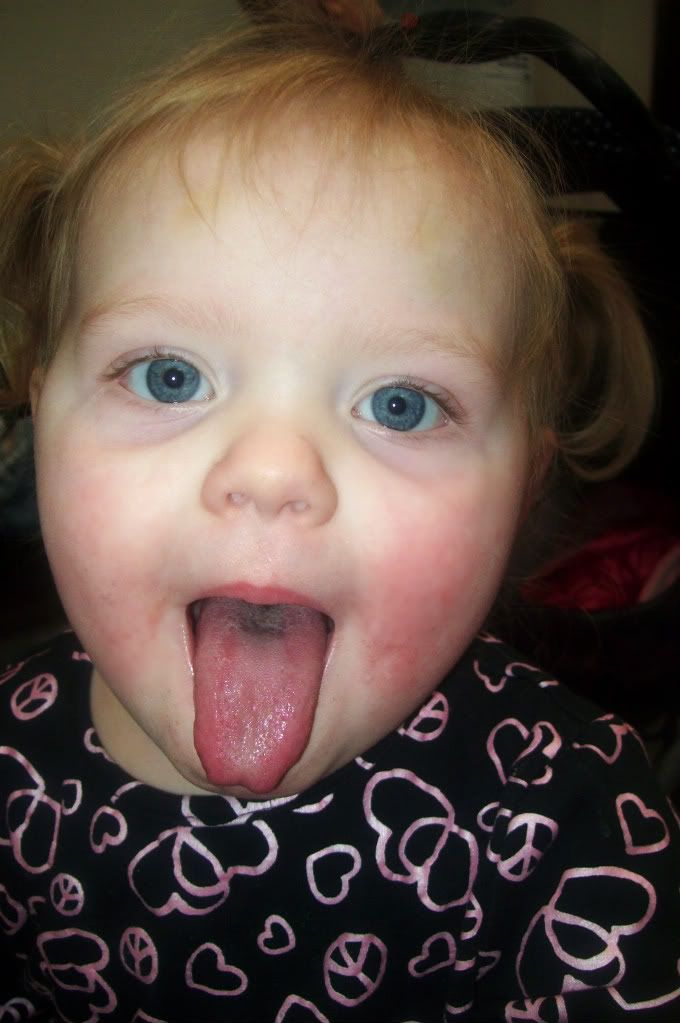 They sure made the day intresting......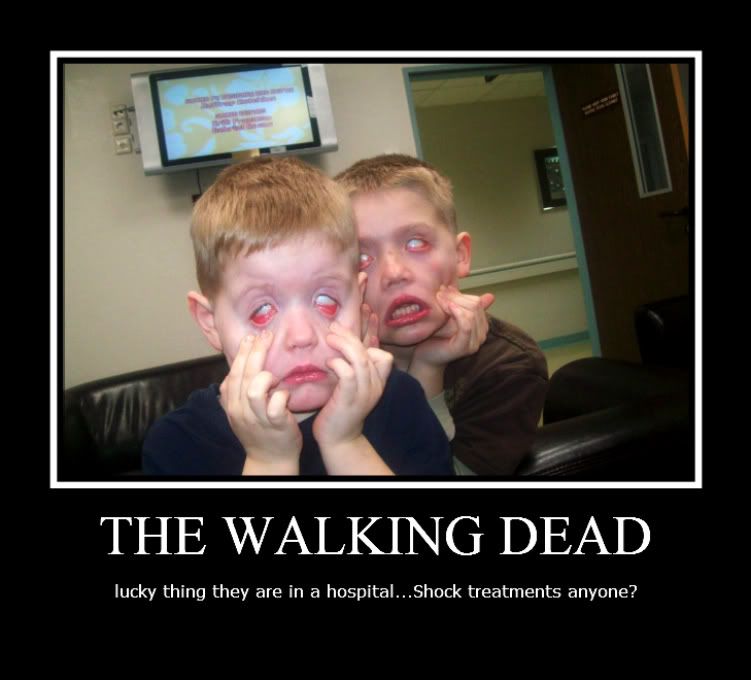 Awwww....... sibling love....well, except Hailey. ( poor baby was tiiired)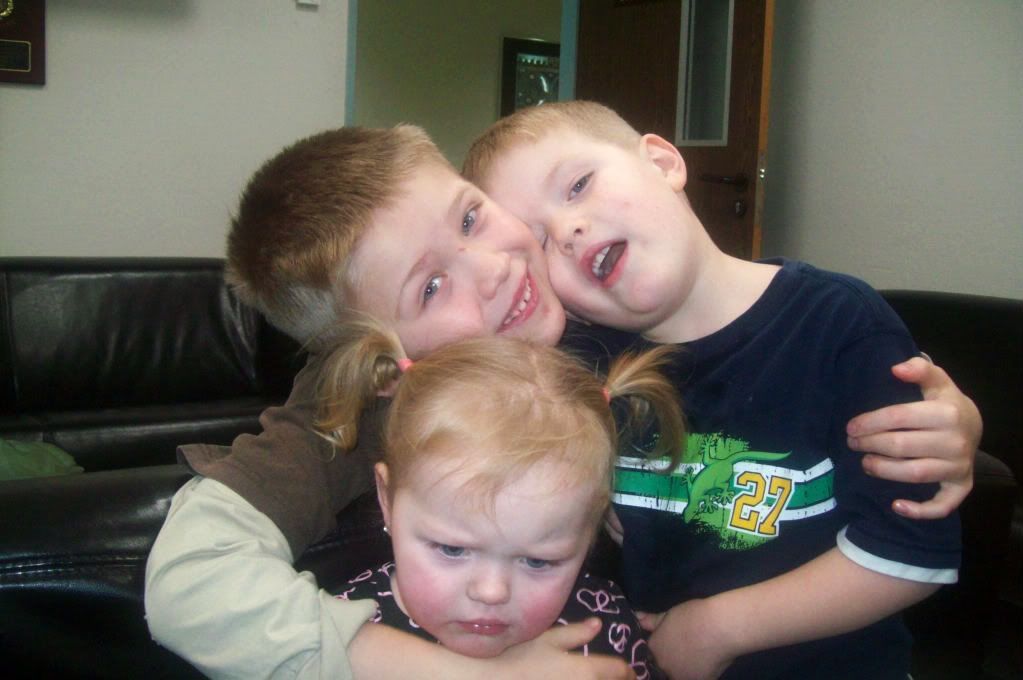 Anyways, hubby is home and recovering well. Lots of rest, meds and TLC.
AufWeidersehen!