OMG you guys! Okay, so here's how it went. We had just eaten lunch and I get the Hailey girl all ready to go and do some errands. I turn around for one second to throw something away and
this
is what I see when I turn back around! Yup, of course!
Look
at this mess! and to top it all off, this was a brand new, never been worn before shirt. Arrrrgh!
soooo, we change her and this is what she looked like after the mess! She loves her new princess cups!
This is one of my favorite ornaments we have on our tree! My mama bought him a few years back for our tree! Isn't he cute?!?!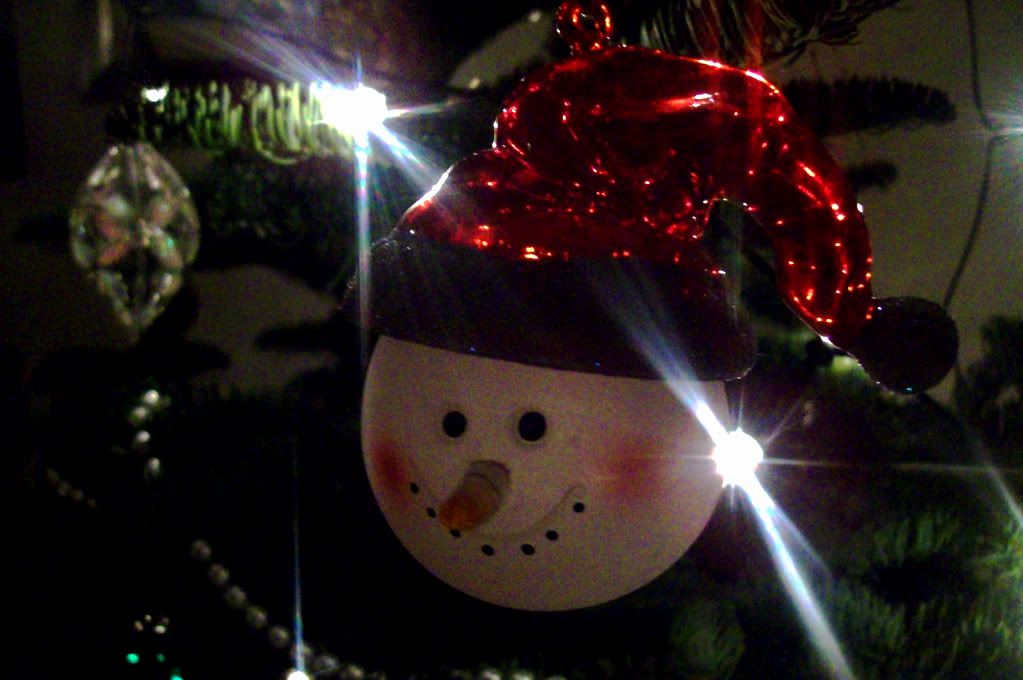 and last but not least, here is our beautiful
grainy
tree!!!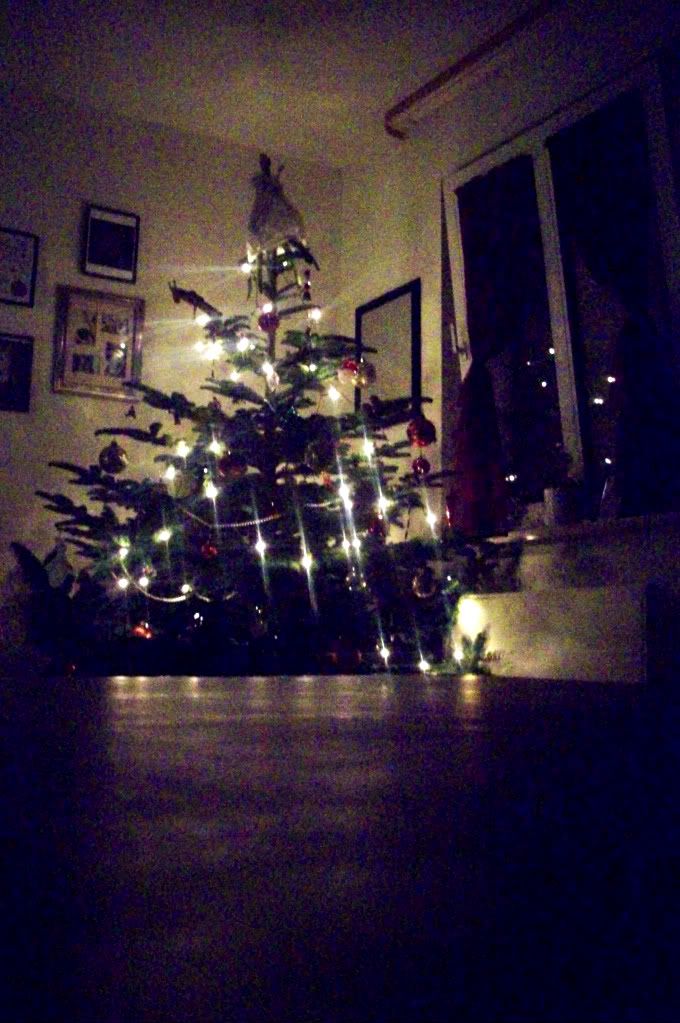 I love sitting down on the couch after the kids are in bed ( and the hub is playing video games in the bedroom) and just have quiet time with my tree! LOL!
We are having a snow day today! Yay! It was literaly a blizzard last night! Hope you all are having a great Thursday!!!
AufWeidersehen!