WHEW!!! Finally, this is the end of the pictures from our Trier Trip! i bet you all are happy, huh?!?! LOL! Hope you enjoy!
*Here's my Z at the Top of the Porta Nigra*
*A view from the top of the Porta Nigra*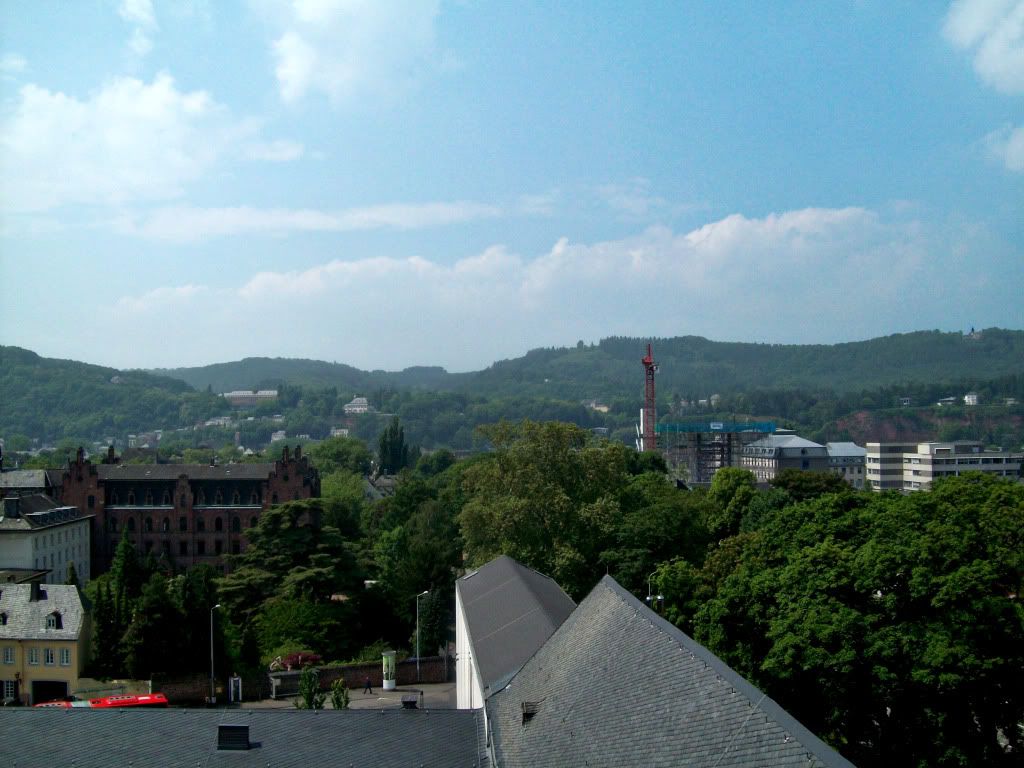 *and..........The Porta Nigra*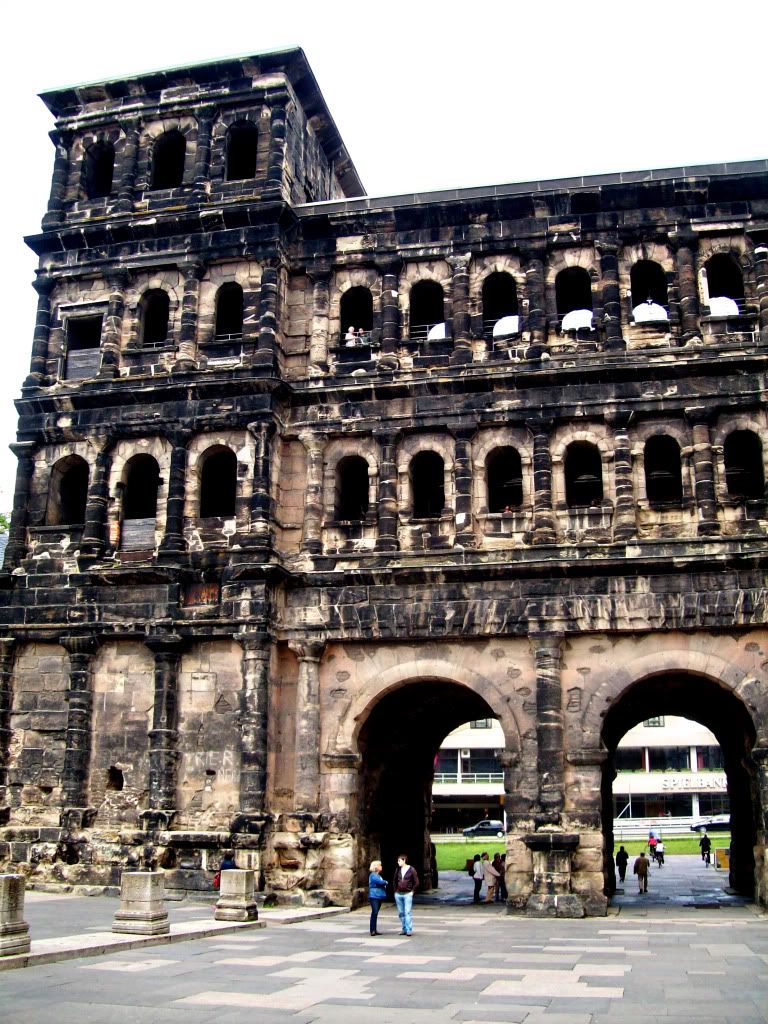 *The Porta Nigra, again (don't mind my horrible compostion here LOL. We were on a lead tour, so I had to snap away LOL)*
*This is the House of Three Magi. They built their door off the ground as a way to protect their belongings. The would climb up a ladder to get in and out and put the ladder inside so no one else could have access...*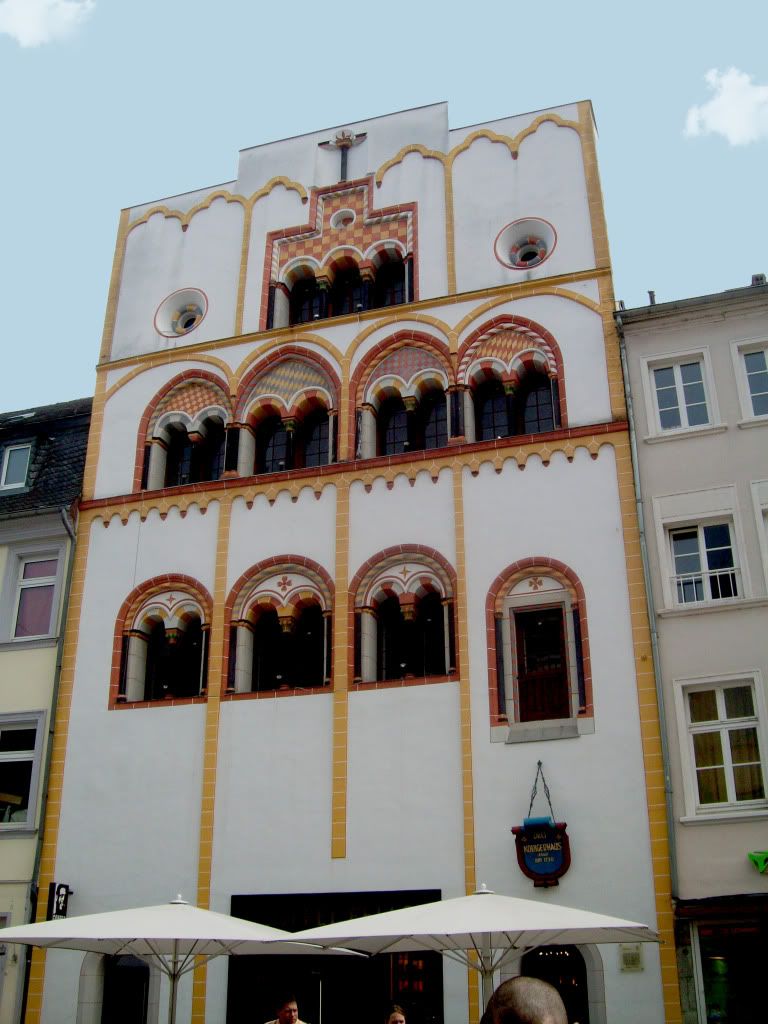 * Awwww I love huggies from my Doopers. Look at his sweet little face. ( but dont look at my wrinkles! Ekkkk! It's official, Im old!*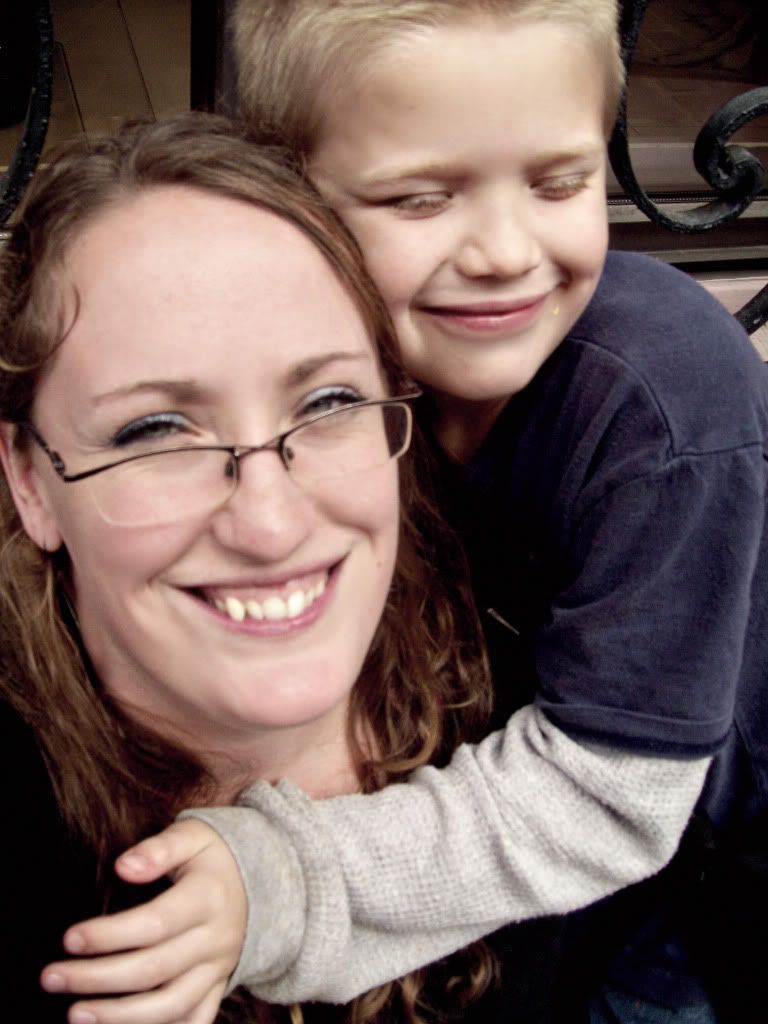 * Zachary throughly enjoying his ice cream. Let me tell you.....Ice Cream here blows ice cream in the States OUT OF THE WATER!!! I have no clue how I am going to adjust to eating ice cream in the States......*
*Cheeseballs at Saint Peter's Cathedral*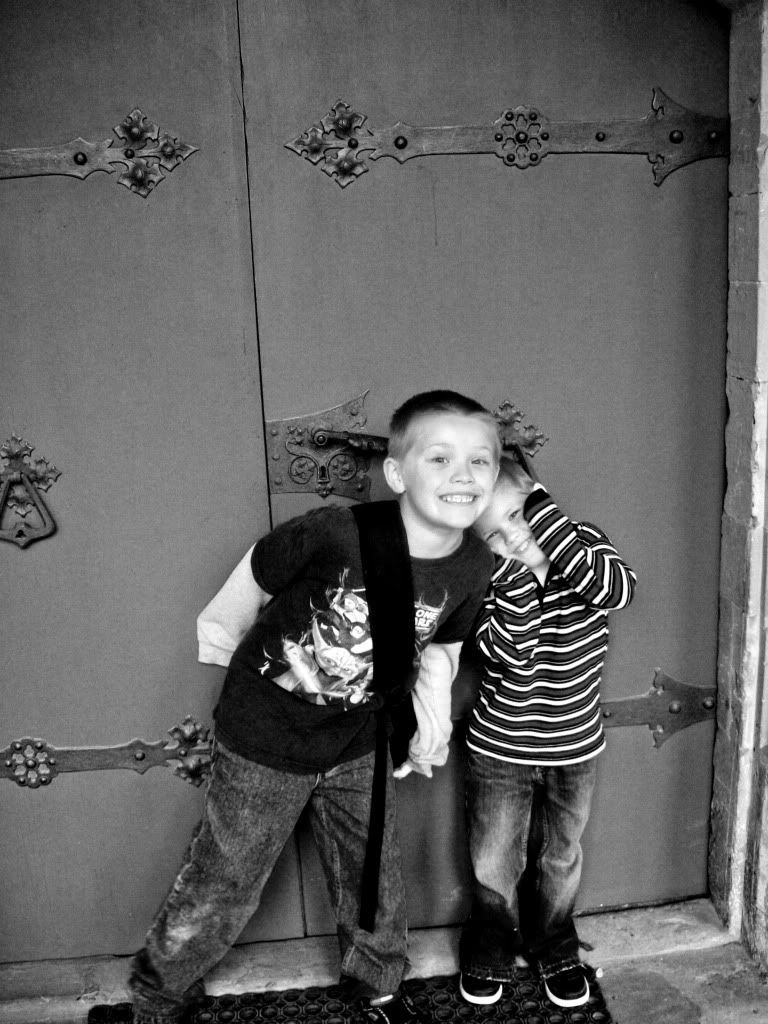 *again at Saint Peter's...LOVE their sweet little faces!*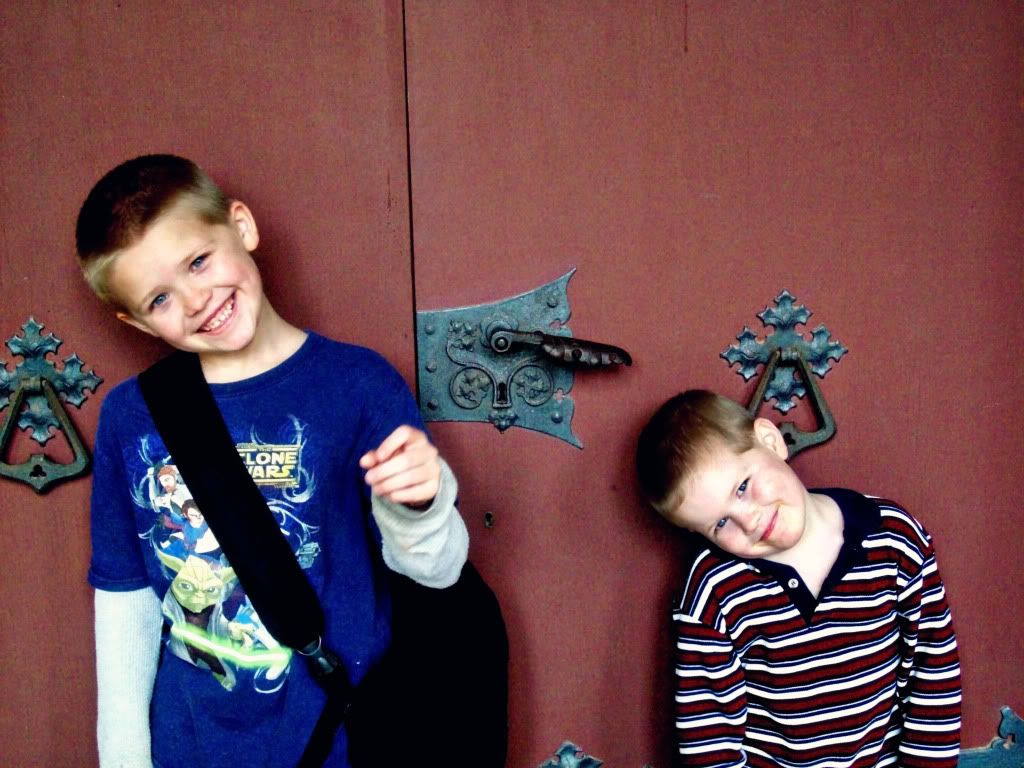 * I thought this little midgit door was soooo freaking cute......I just wonder who was small enough to go through it!!!* (taken at Saint Peter's Cathedral)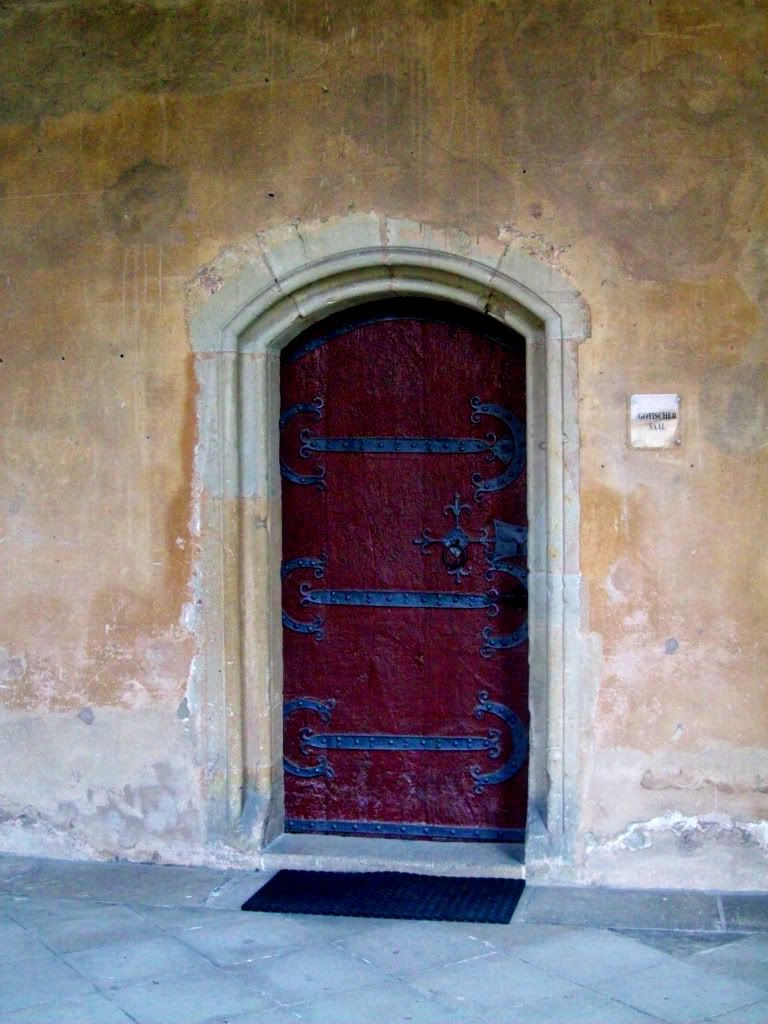 * my FAVORITE picture from this post...This is the view of Saint Peter's Cathedral from the Courtyard. Look how massive it is. Sooo Beautiful!*
In other news, The hubs has no work tomorrow!!! I am soooo excited! Ever since he torn ligaments in his foot and had to miss going to ALC (oldschool BNOC) he has been stuck guarding the TOC at night for seven days a week! UGH. I feel bad for him cuz he comes home and sleeps, wakes up, eats and then basically goes back to work. BLAH! Thank goodness he only has 12 days left. Geeze. (thats still pretty rough) We are going to have a BBQ tomorrow night. Im soooo looking forward to iit!
Then, tomorrow during the day, Mikey is having Field Day at his school. I can't wait to go and have fun with him. YAY! Pictures will definitley be taken and shared!
Anyways, I hope you all have a great rest of your Thursday and thanks for stopping by my lil ol blog!
AufWeidersehen!