Original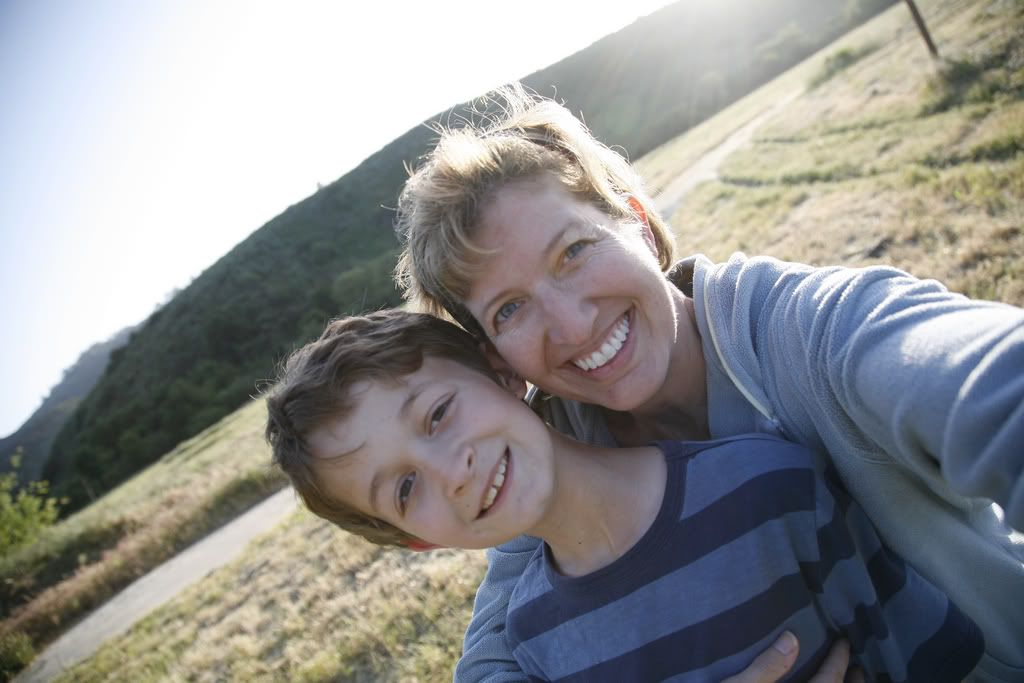 Basic Fix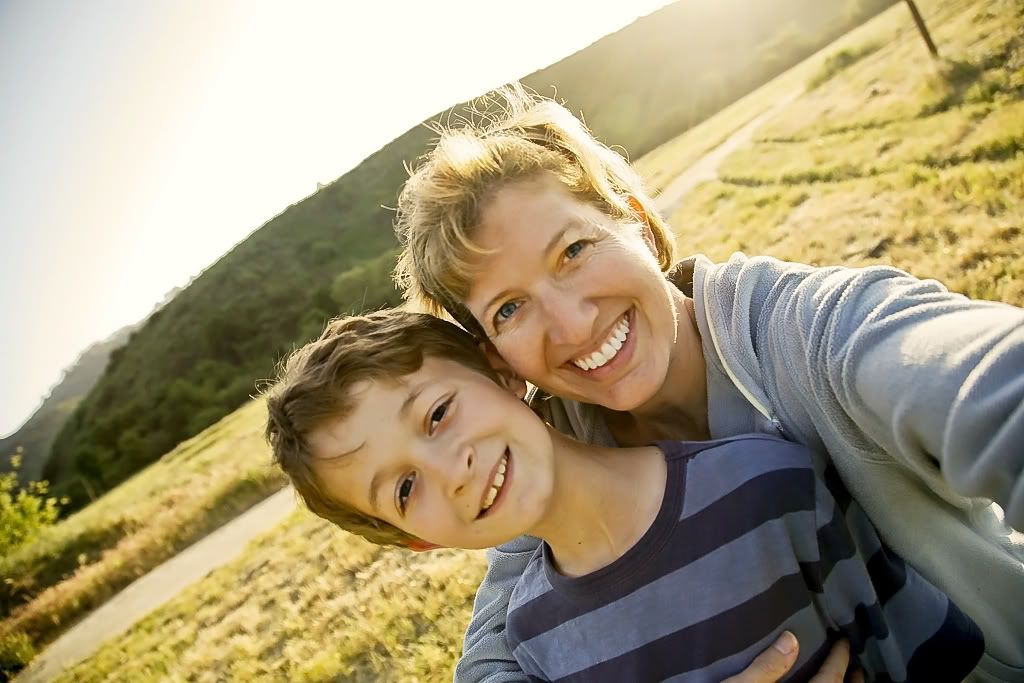 1. Opened in Camera RAW and in Basic Mode:
Temp +18
Exposure neg 1.85
Recovery 100
Fill Light 9
Blacks 13
Brightness +75
Contrast +31
Clarity +22
2. In DETAIL Mode ( the triangle button)
Amount 54
Radius 0.6
Detail 20
Masking 65
I then Opened the Image in PSE 8.
1.Ran Lemon+Honey Action.(made no adjustments to layers and kept "Milky" layer hidden)
2. Grabbed Move tool and dragged Lemon+Honey Fix to Original photo.(decreased opacity to make sure the photos lined up and then bumped the opacity back up to 100)
3. Layer>Flatten
4. SAVE
Fix 1
1. Same photo as my Basic Fix, just added "Sugar Cookie" Action and unhid the "more contrast" Layer.
2. Layer>Flatten
3. SAVE
Fix 2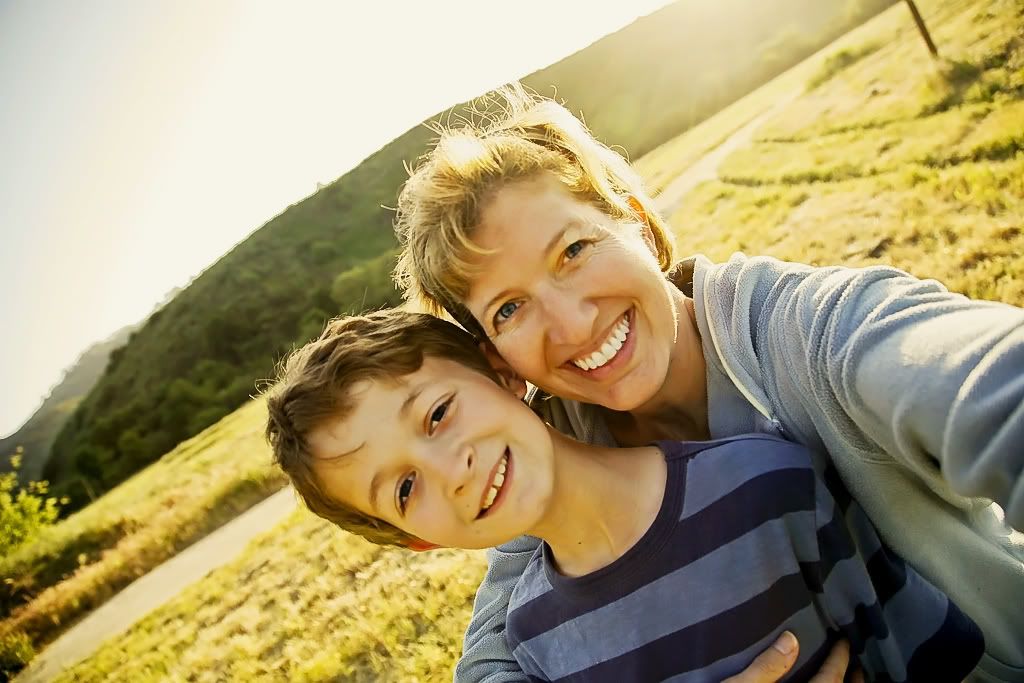 1.Same Photo used from my Basic Fix, except I added "Sunny Days" Action
2. Layer>Flatten
3. SAVE
Fix 3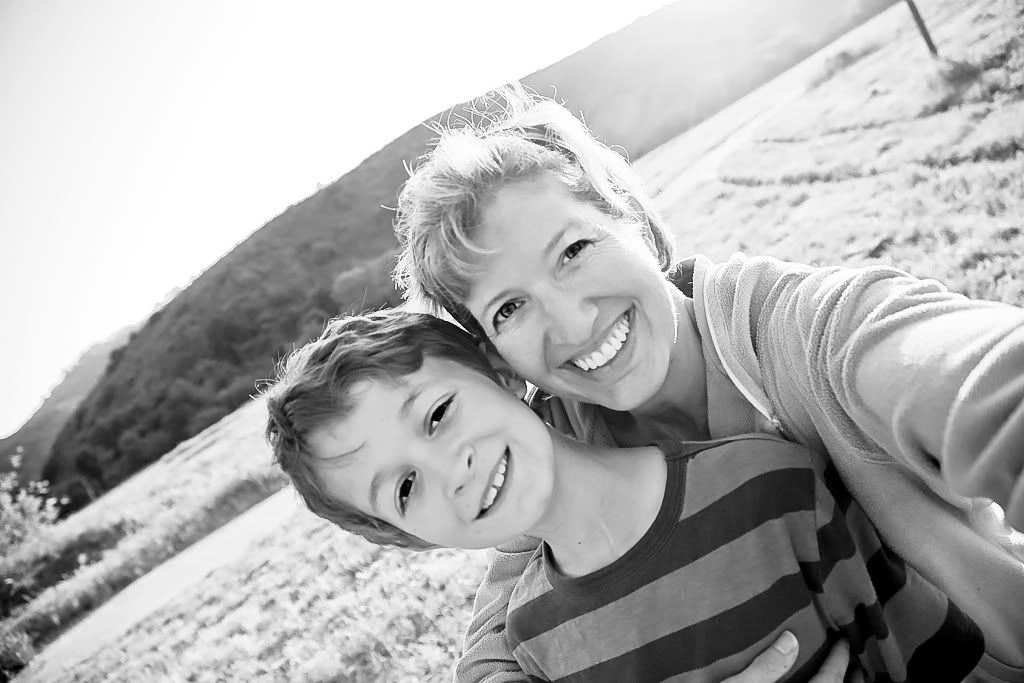 1. Same photo as used in my Basic Fix, except ran Pioneer Woman's BW Beauty Action.
2.Layer>Flatten
3. Ran Coffeeshop Baby Powder Room Action
* "Eye Define" layer-I defined eyes using a soft white 16 px brush
4. Layer>Flatten
5. SAVE
And that's it!I don't remember where I got the Sunny Days and Sugar Cookie Actions, but I am researching it and when I find out who it is from, I will give CREDIT and let you all know b/c they were free and are sooo much fun to use!
As always, head on over to I Heart Faces to check out more fun edited photos!
******UPDATE: The Actions are from Paint The Moon Photography. Go
here
to downlaod them! They are amazing!!!
AufWeidersehen!