What's Sternenland, you ask?
Well. Sit down my bloggy buddies. Actually, come to think of it, you probably already are! Ok, so. Picture this. You walk into Burger King with your kids in tow. You sit down at the table and order some food. (oh wait, that's not what you do at BK.)
Let's pretend..... so there you are sitting waiting patiently for your food to be delivered.(yes, the staff at Sternenland
delivered
my
food
upstairs !!
*gasp*
It gets better. They even clear the trash and trays and crumbled up french fries (or snotty napkins) off of your table. Leave it all to them.....
Ok, my point is this. Sternenland is like a giant Burger King playground. The best part isn't even that they clean up after you.What is more important than that, you ask??? The playground thing-a-ma-bob is also for.......
wait for it.....
wait......
wait......
NOW!
ADULTS!!!!!!!
Can you believe that? We all had sooooo much fun running around with Mikey, Zachary and Hailey.
Yes, my pretty, pretty Princess was a crazy, wild ,exploring mad-woman! ( after the first 10 minute scream-a-thon and clingy to my leg not knowing where the heck she was or what she was suppose to do! Hubby put it perfectly what she was experiencing....
sensory overload
.)
Our neighbors Tanya and Mike invited us to go with them and another family. (Jen and Josh) Unfortunatley, both couples are PCS'ing here within the next 3 months. It's too bad because they are super nice and our kids get along really really well with Tanya and Mike's two boys.(who are the same ages as my two. the have a baby girl too who is almost two, so the boys dont pay much attention to her. Strike that...
my
boys don't pay attention to her..her brothers however are very sweet with her!)
I only got a few pictures cuz I was running around like a wild, crazy mad-woman like my Hailey Love!!! Sure was an exercise session! Anyways, enjoy the pictures. ( in all their blurry, off focus madness!)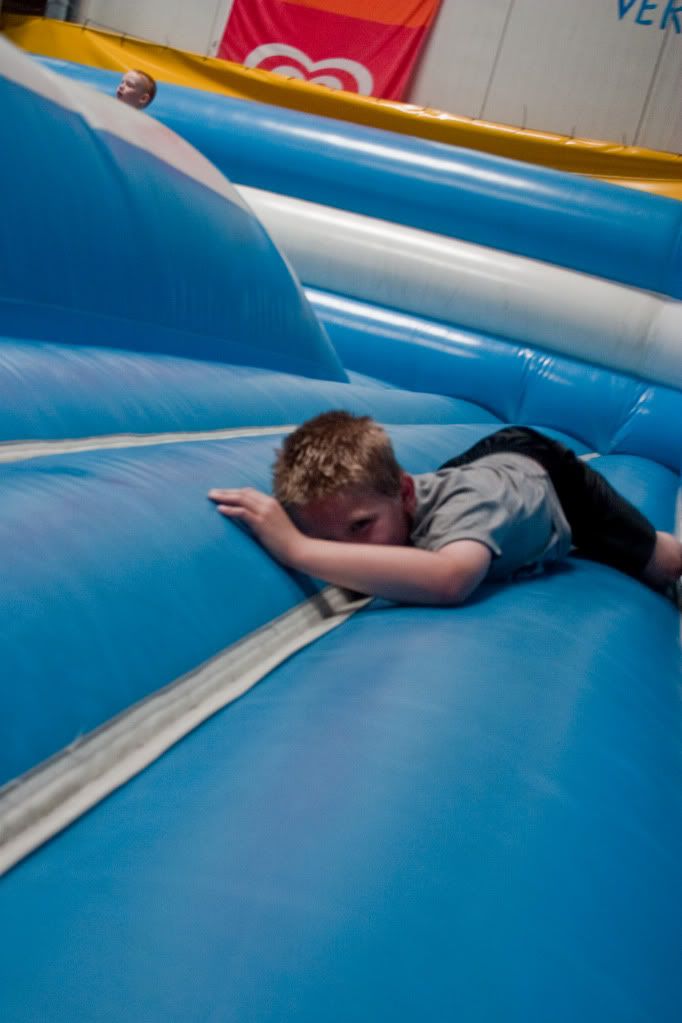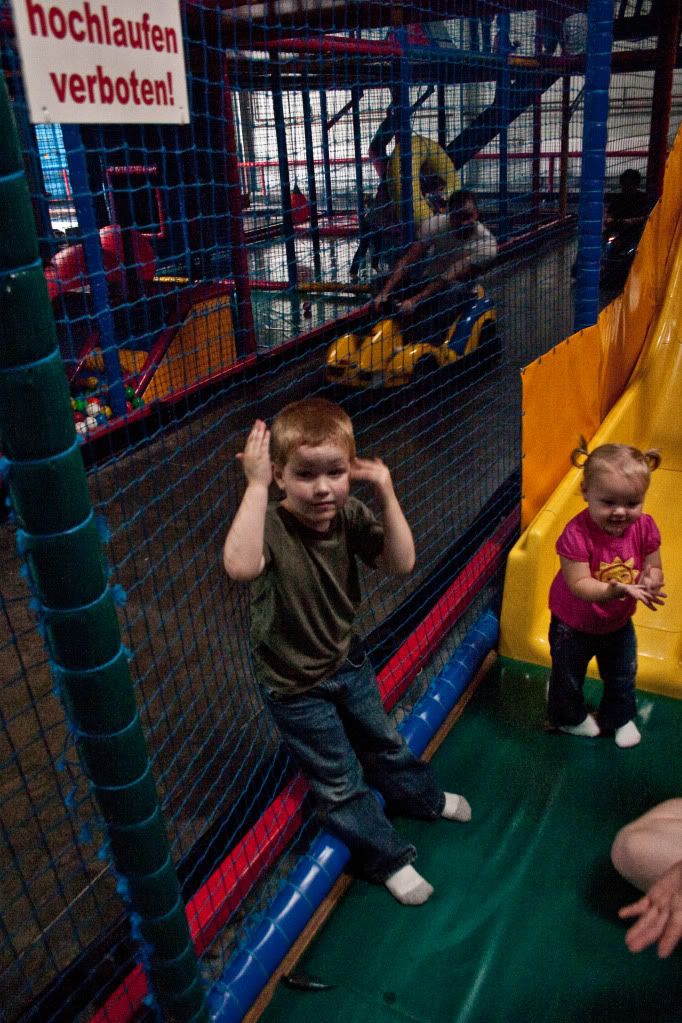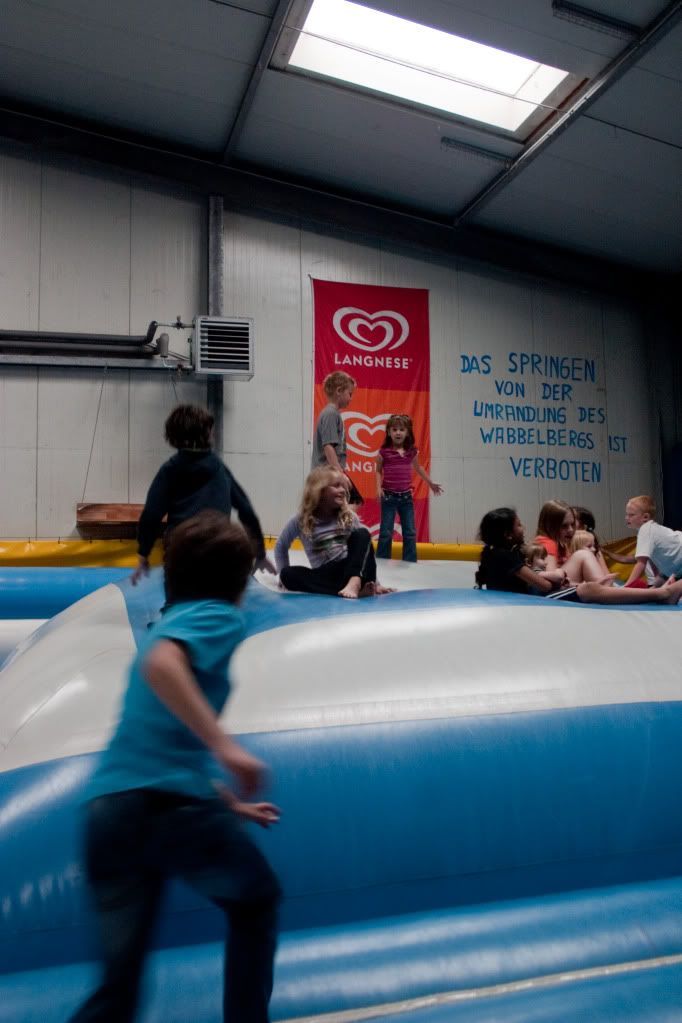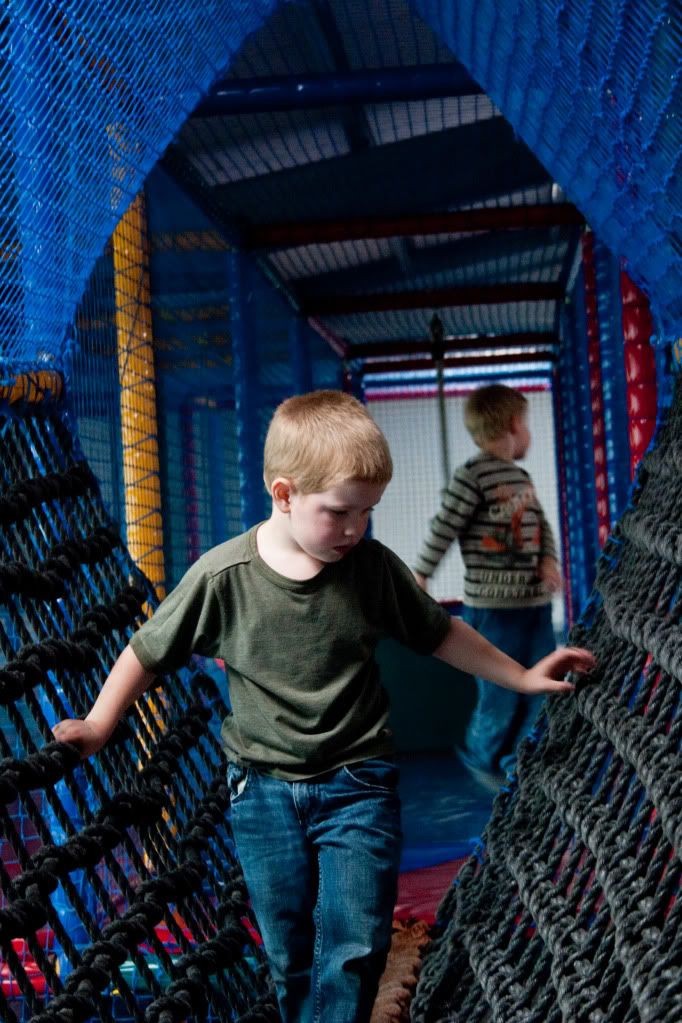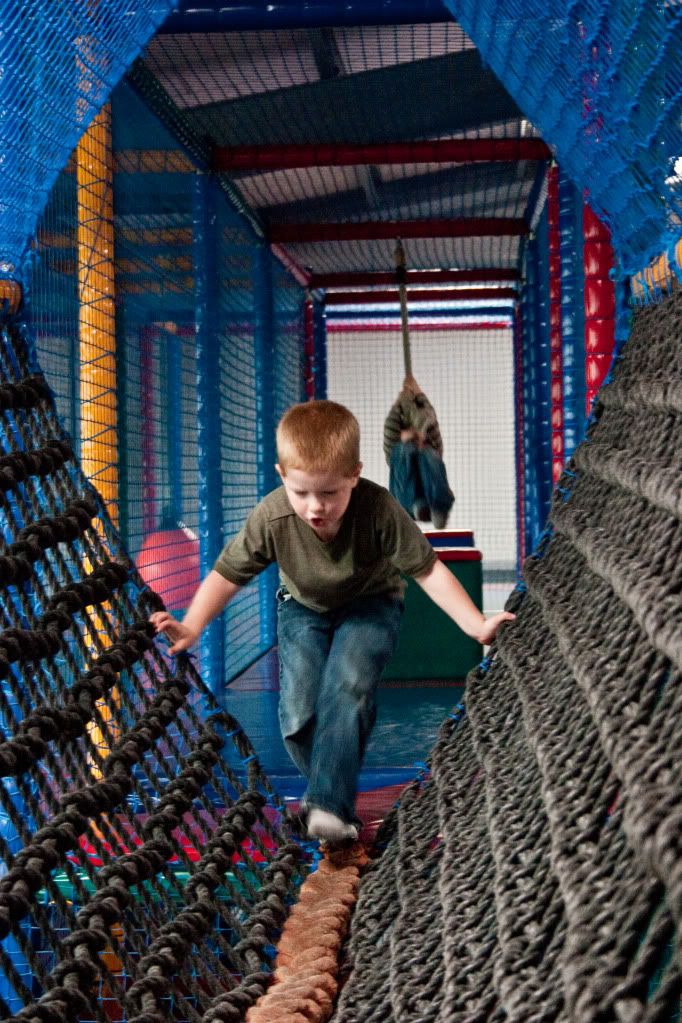 AufWeidersehen!